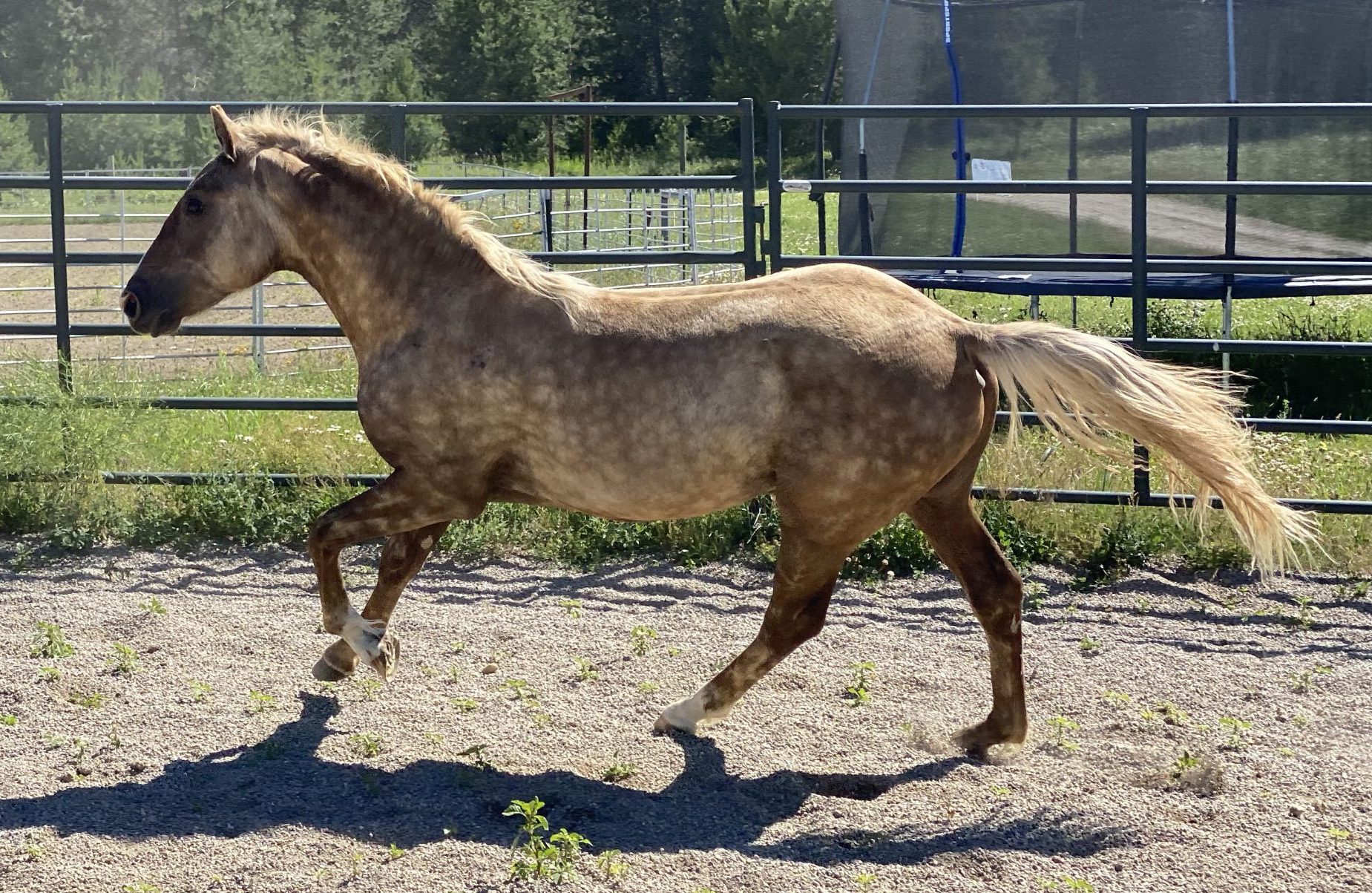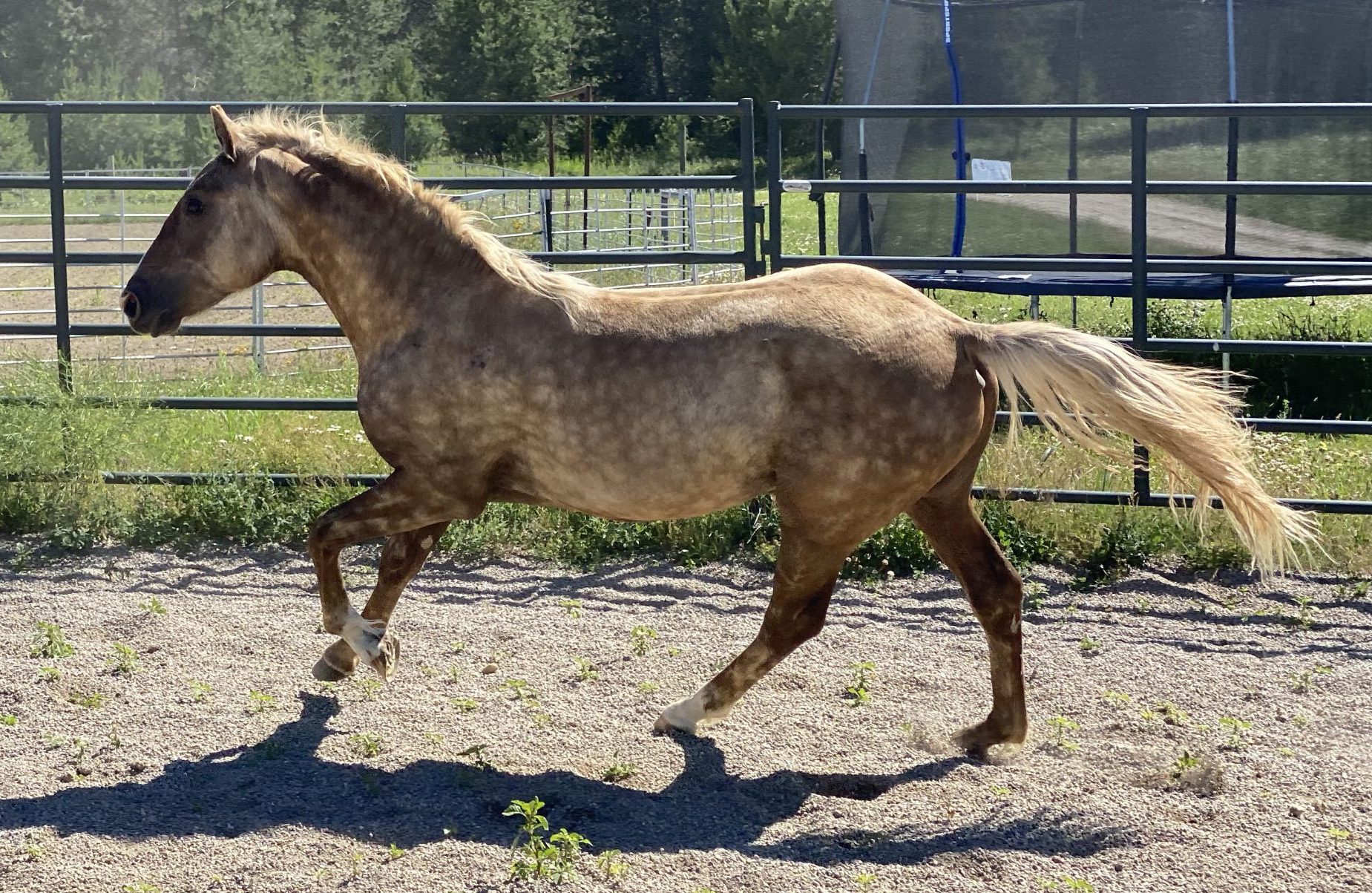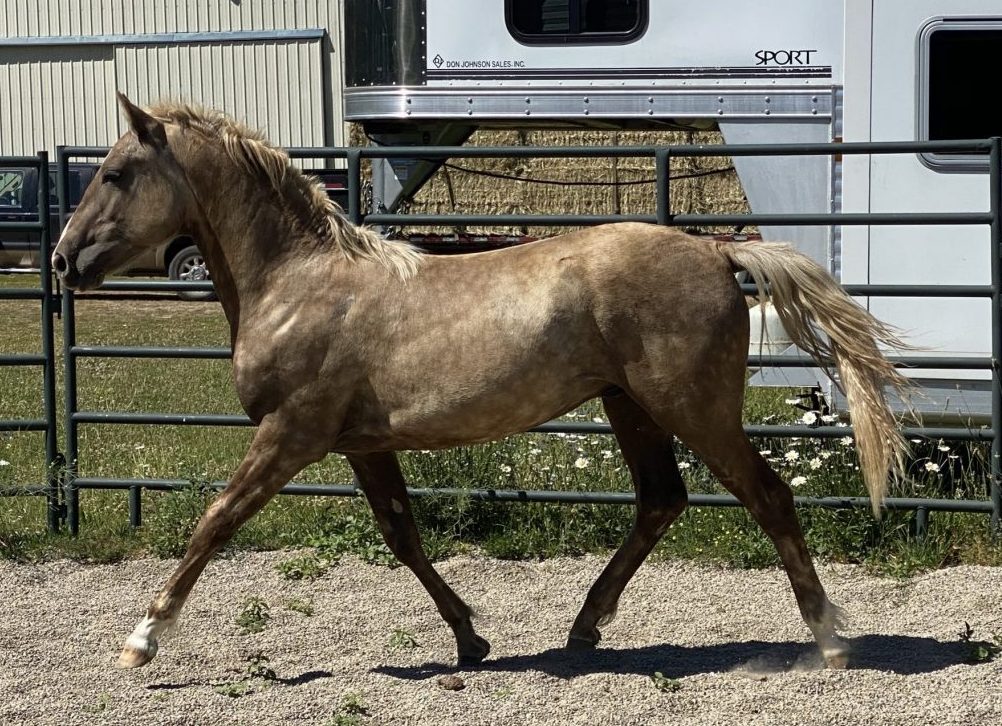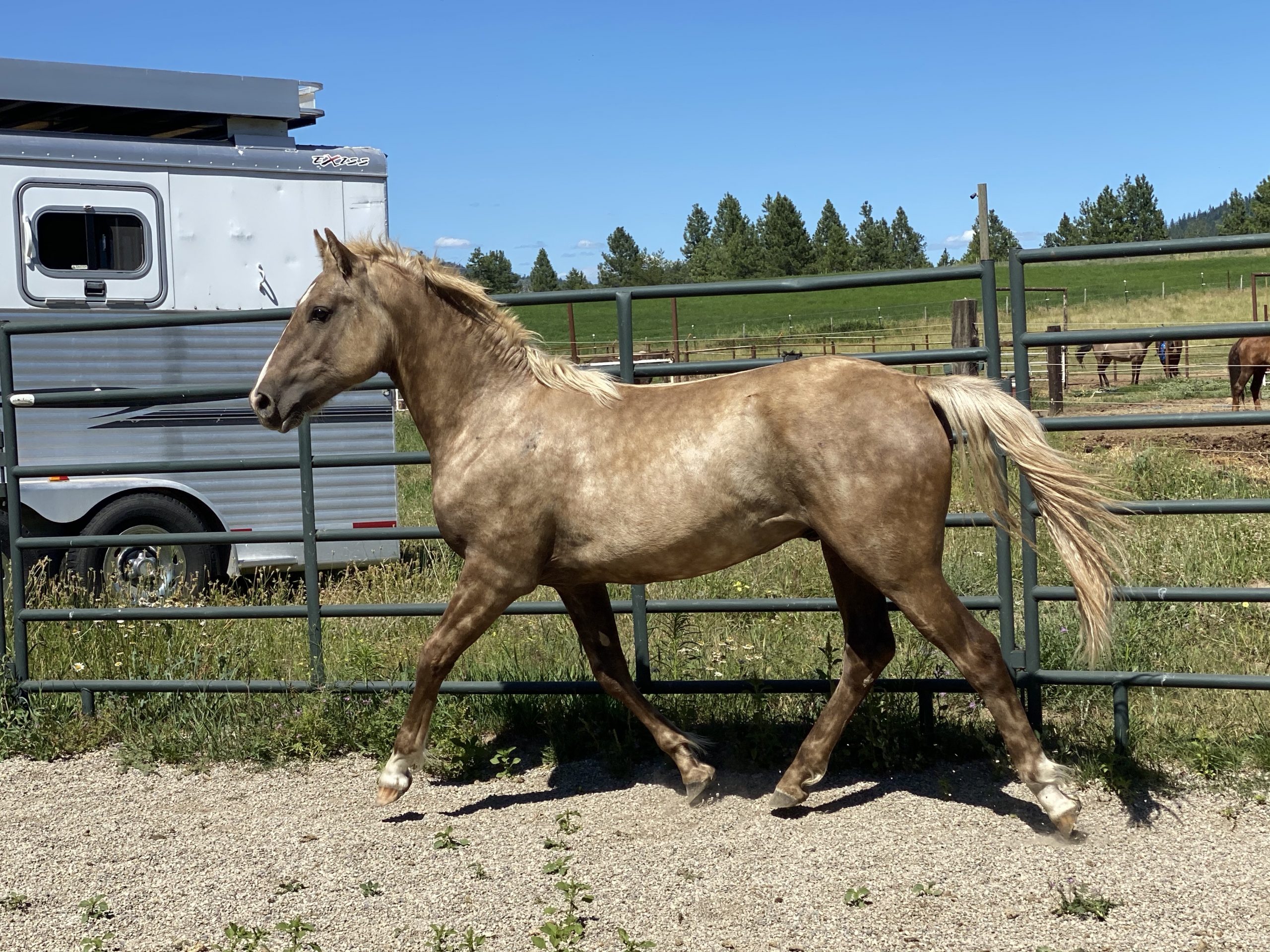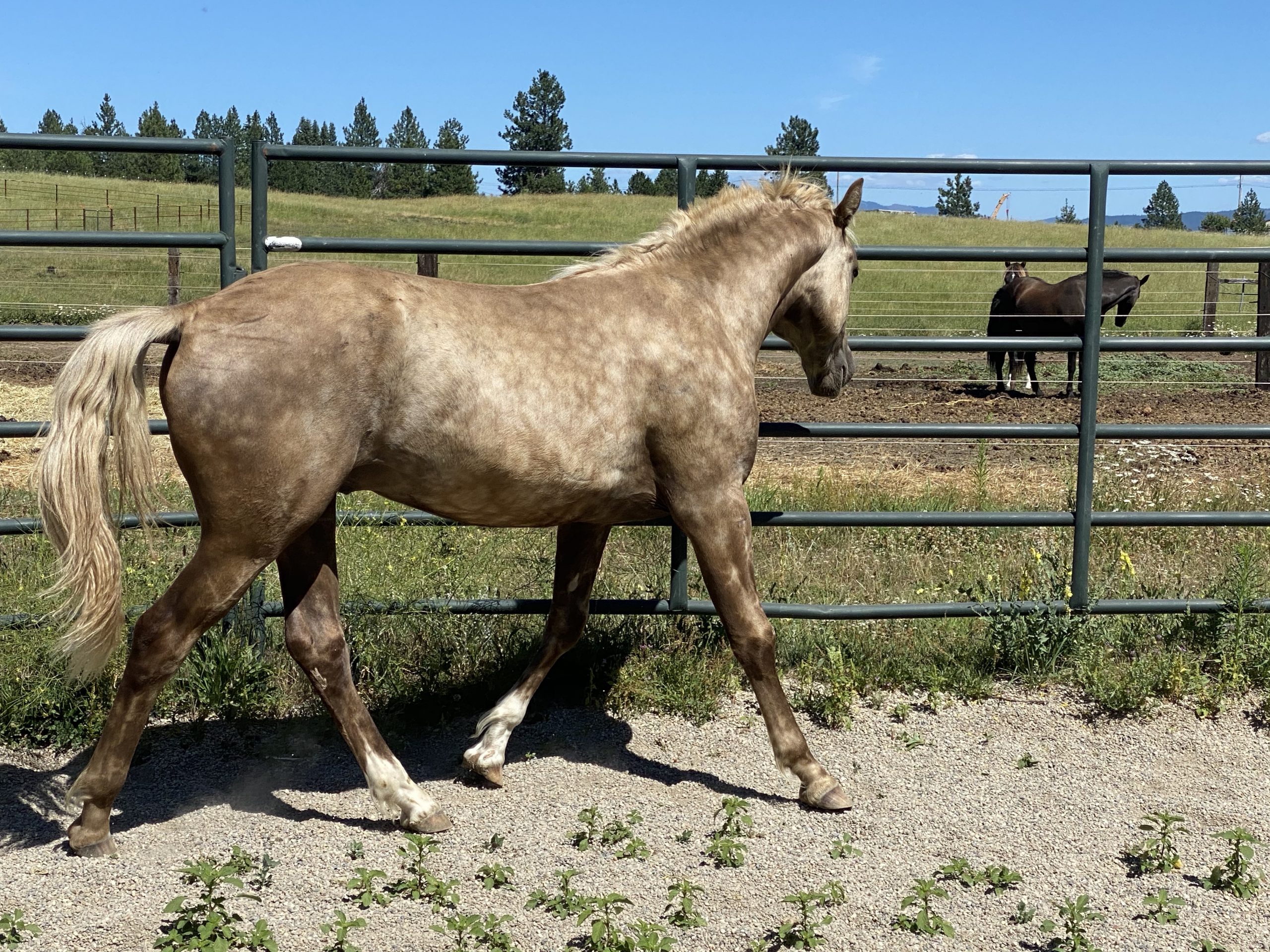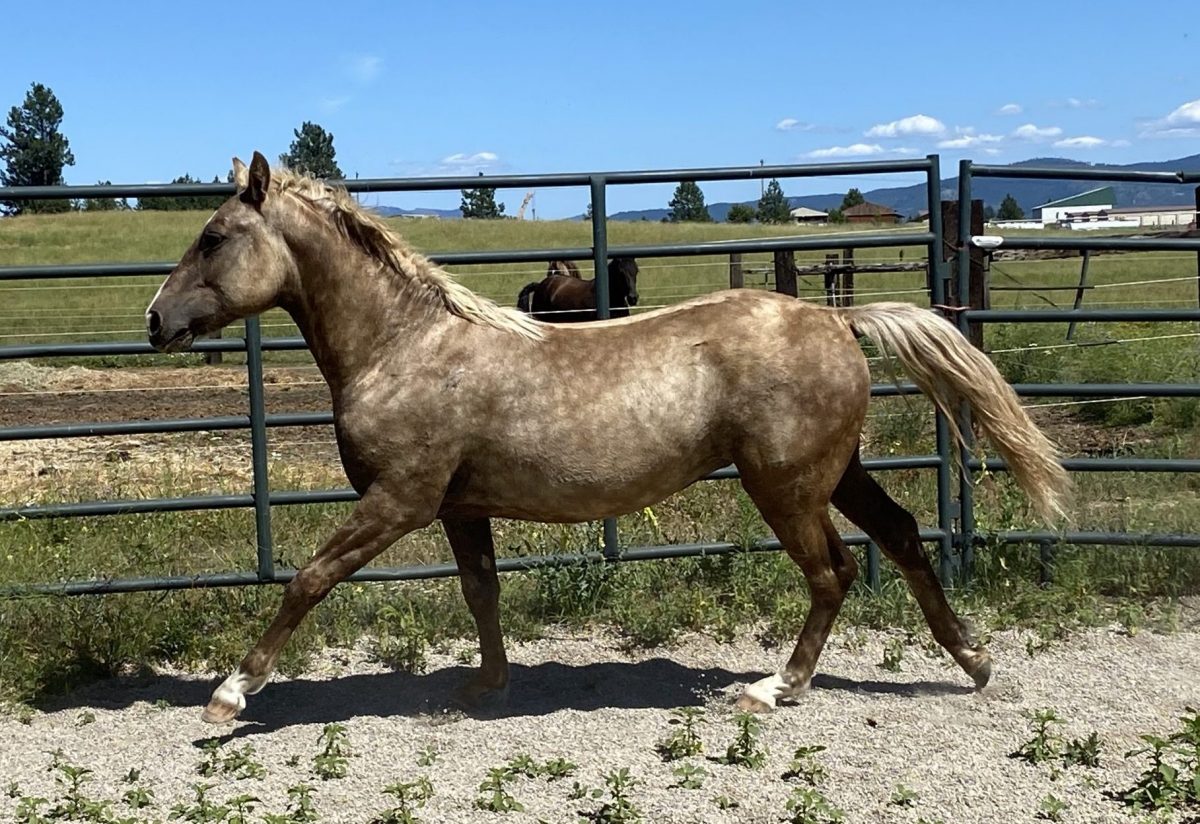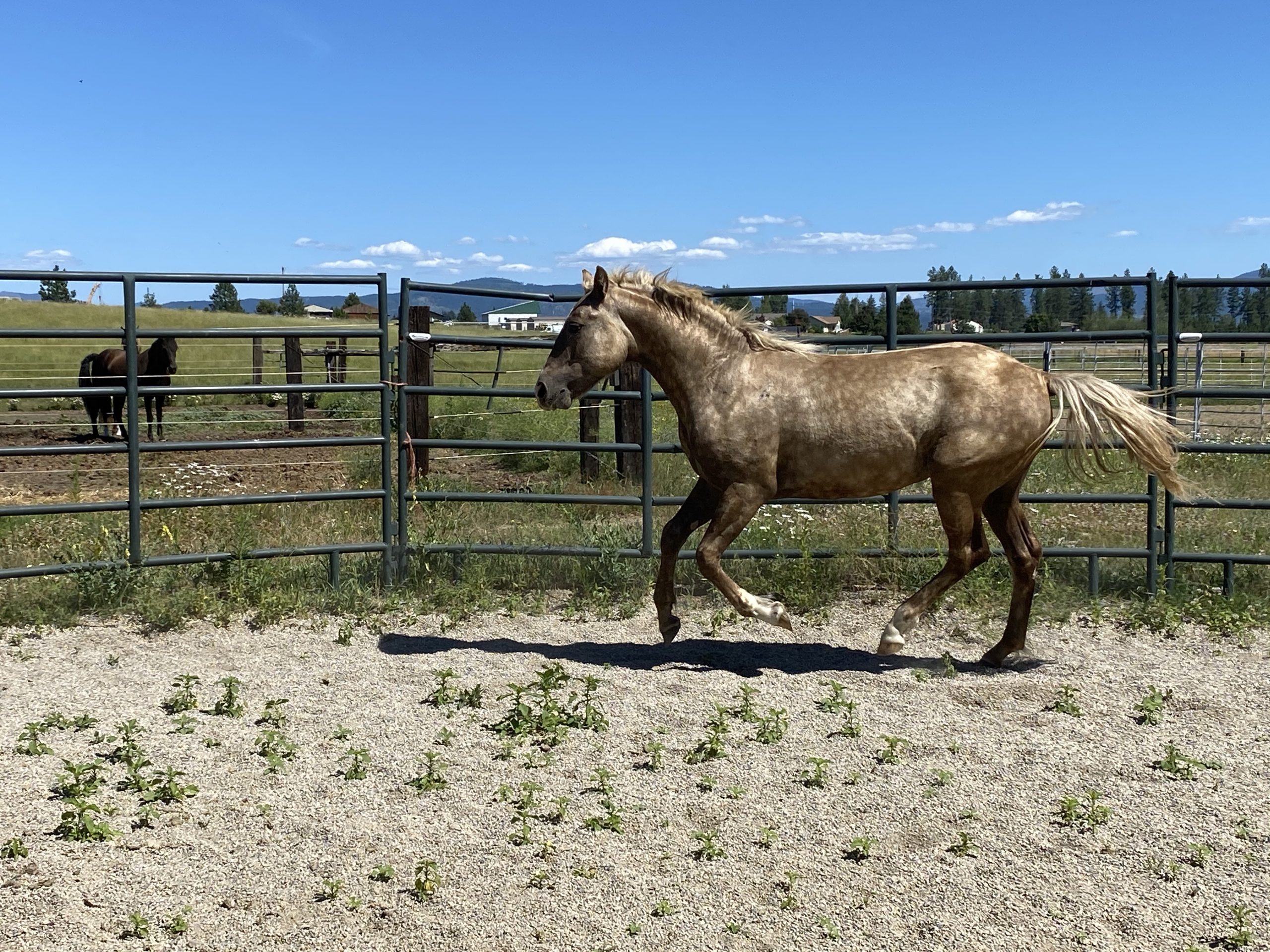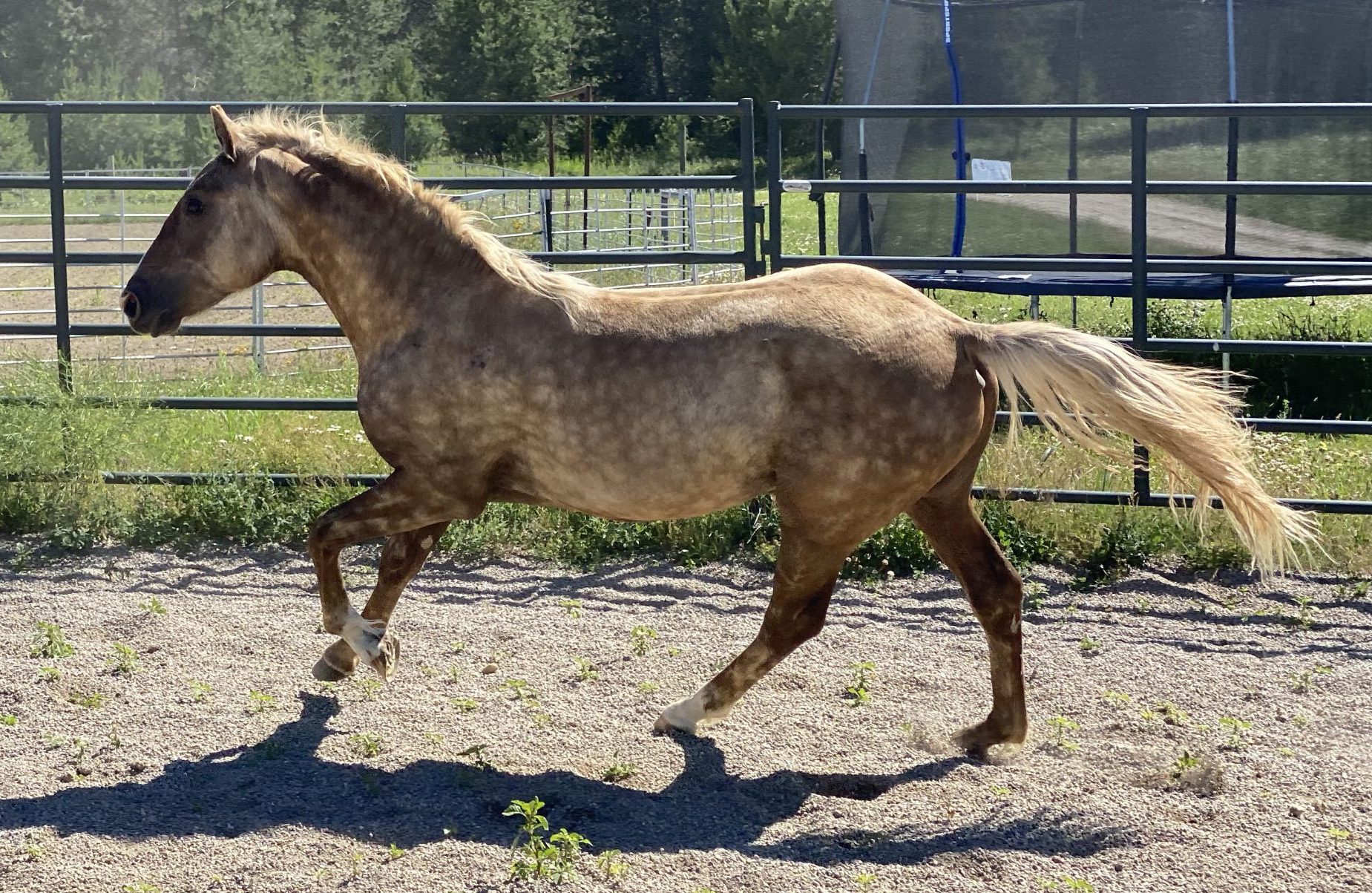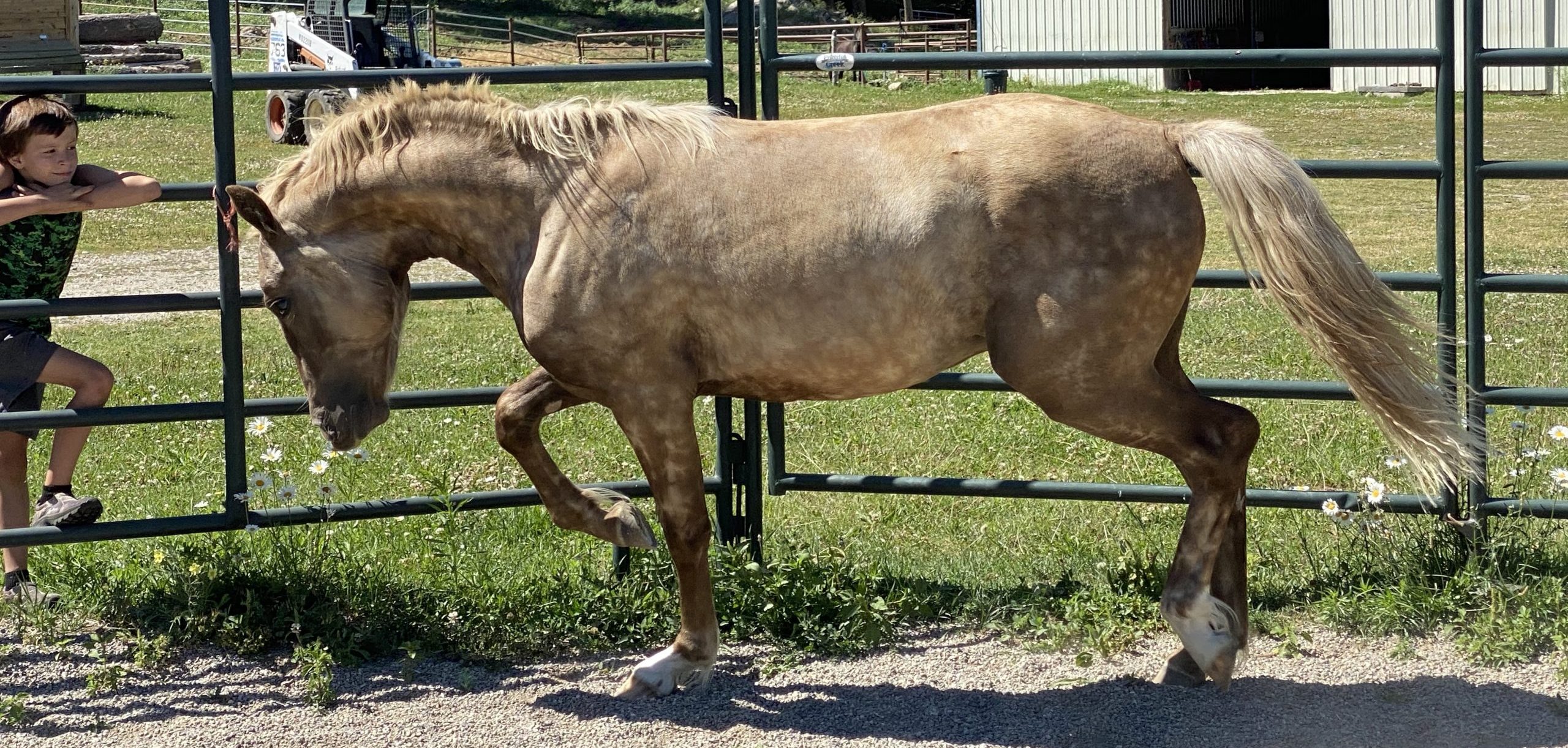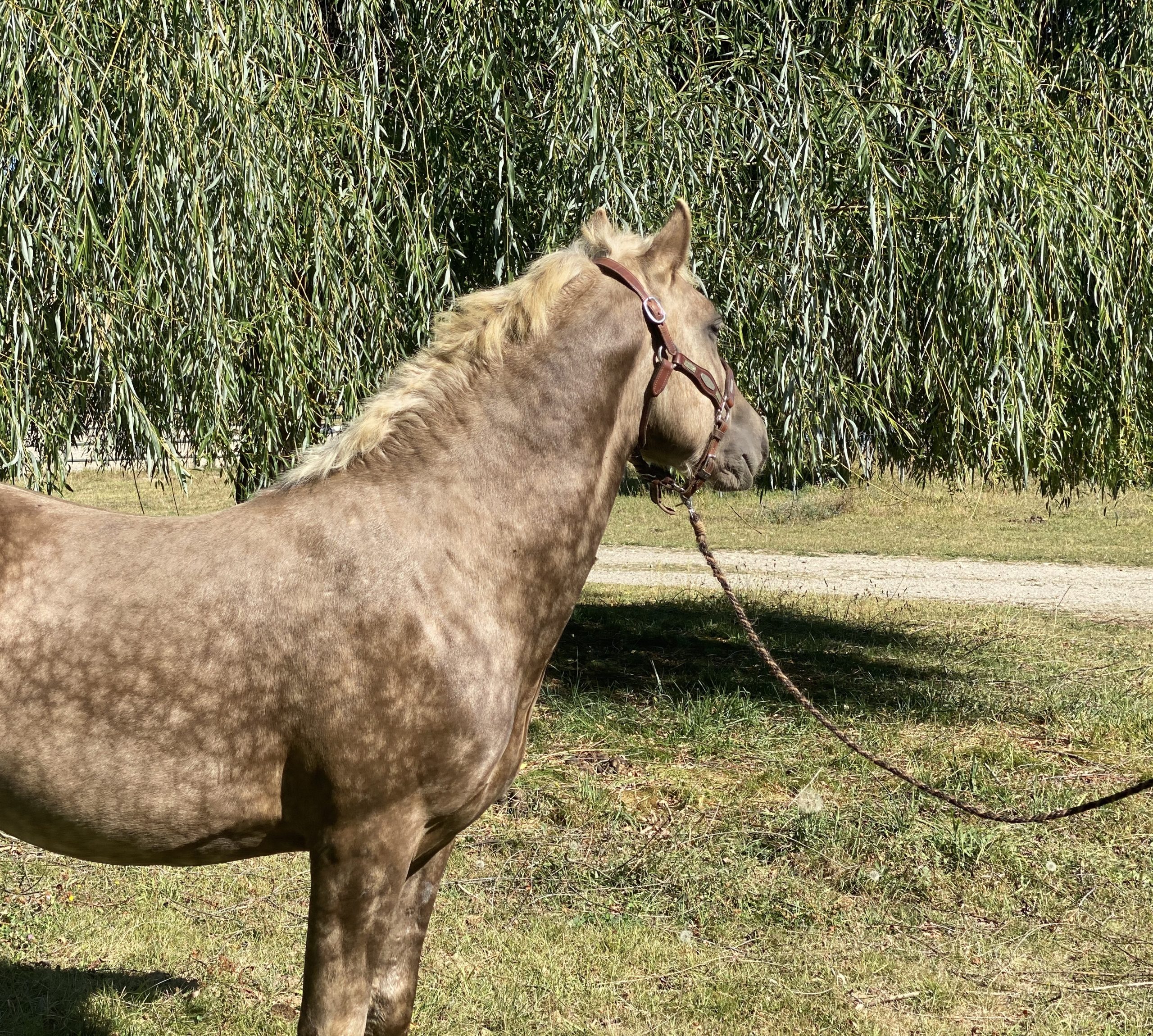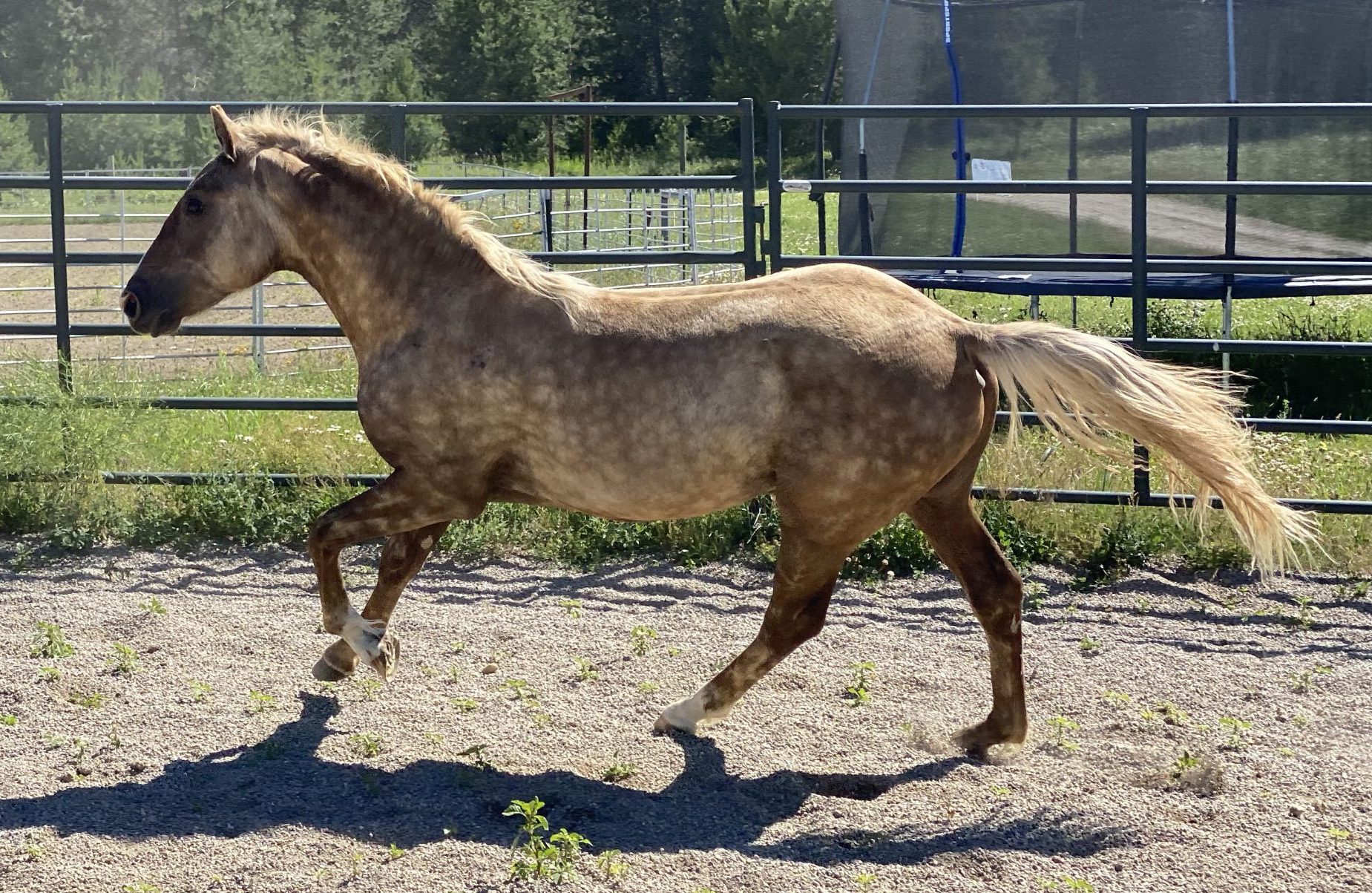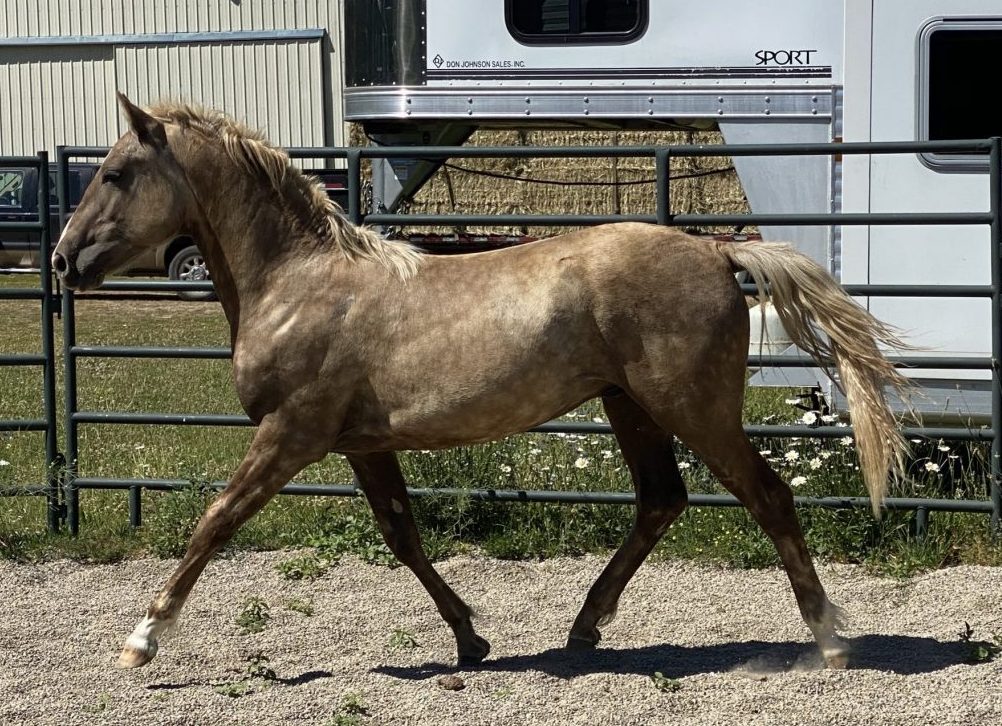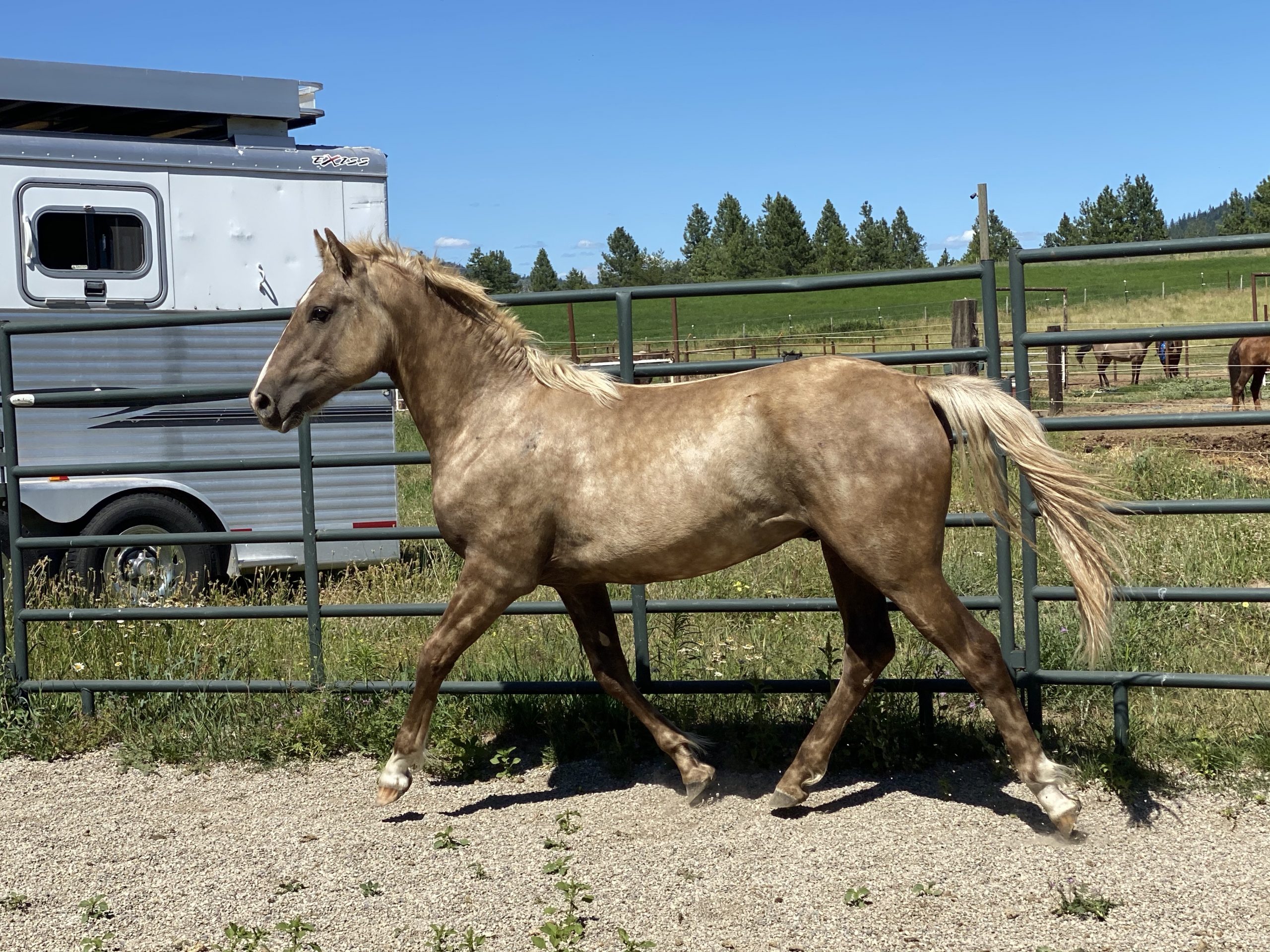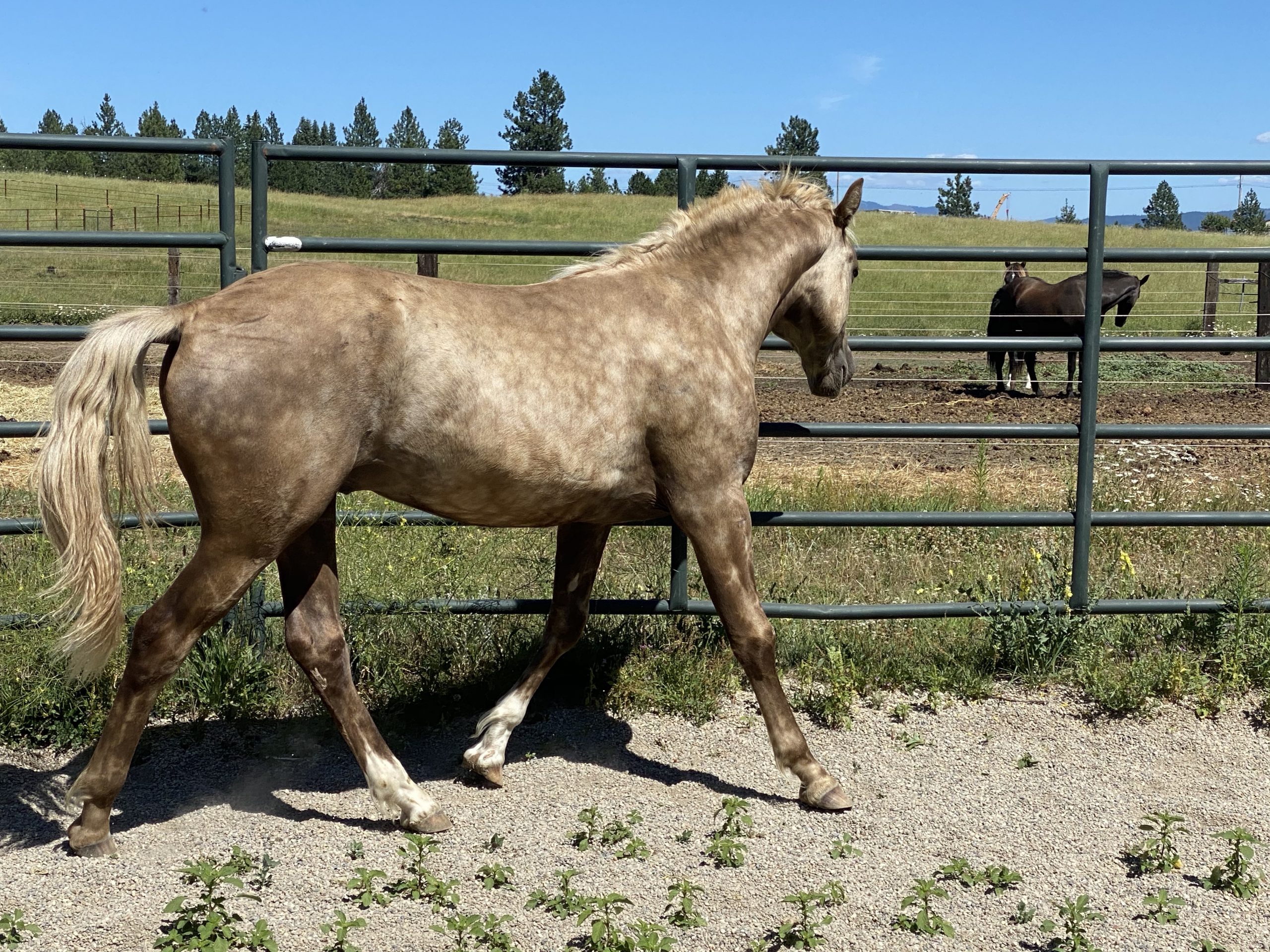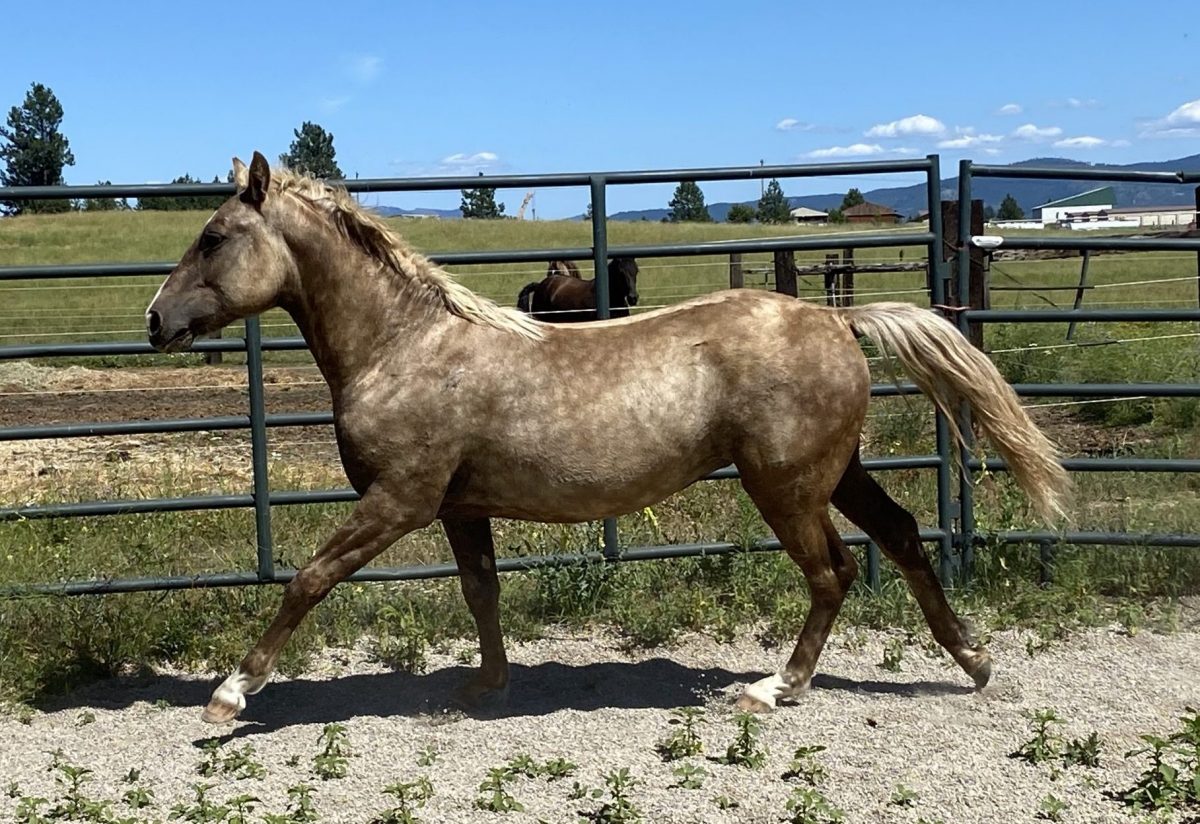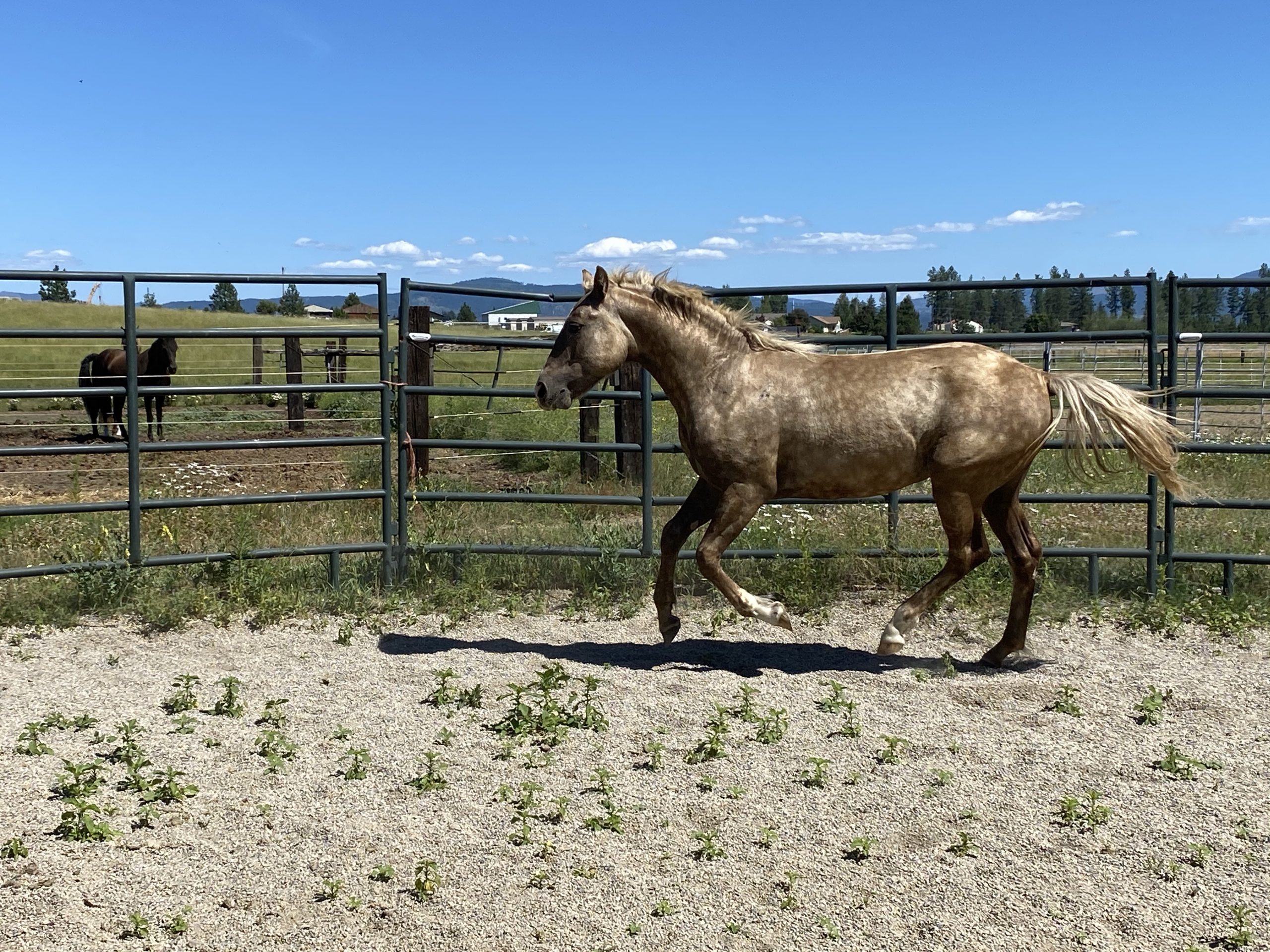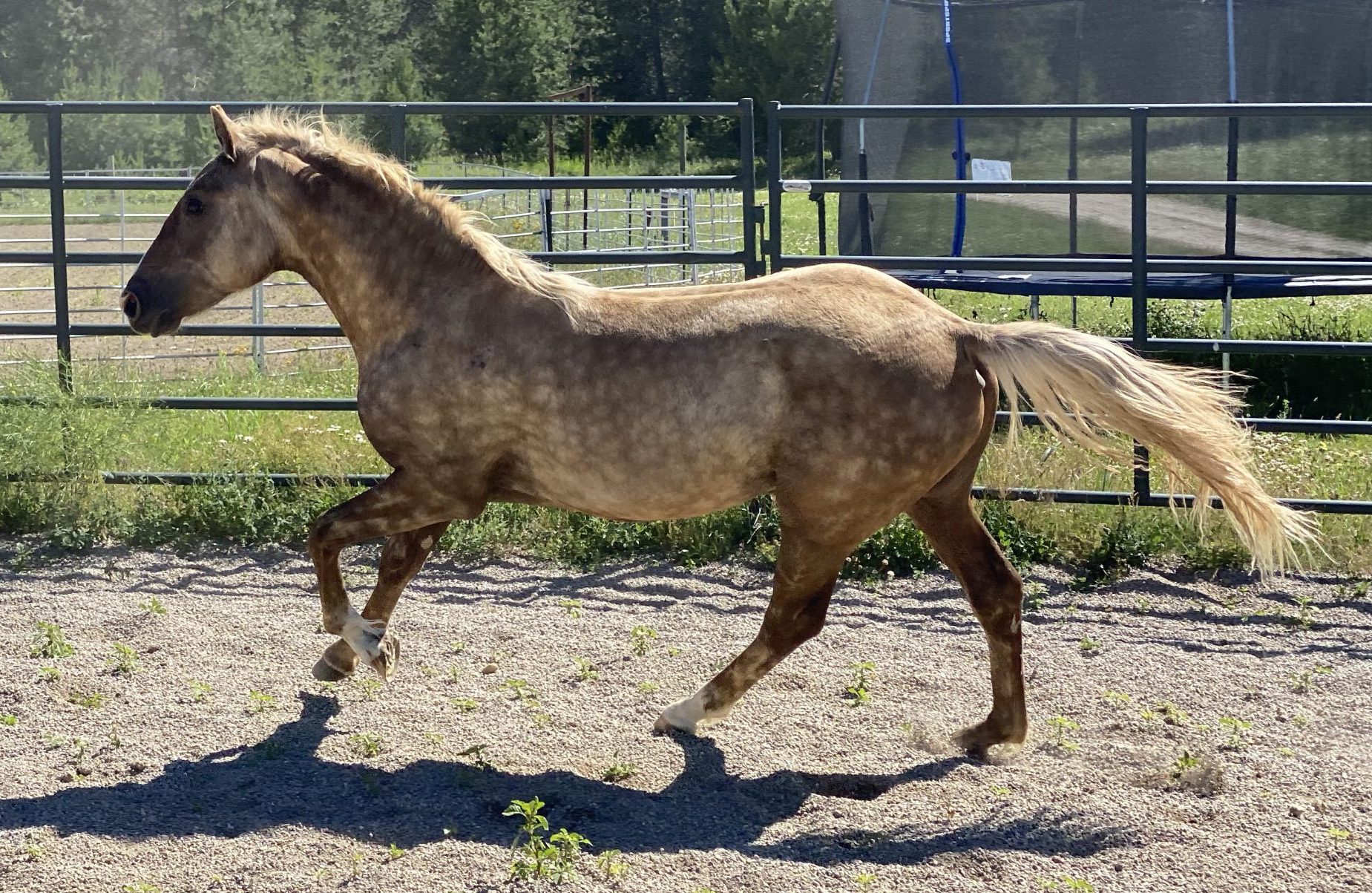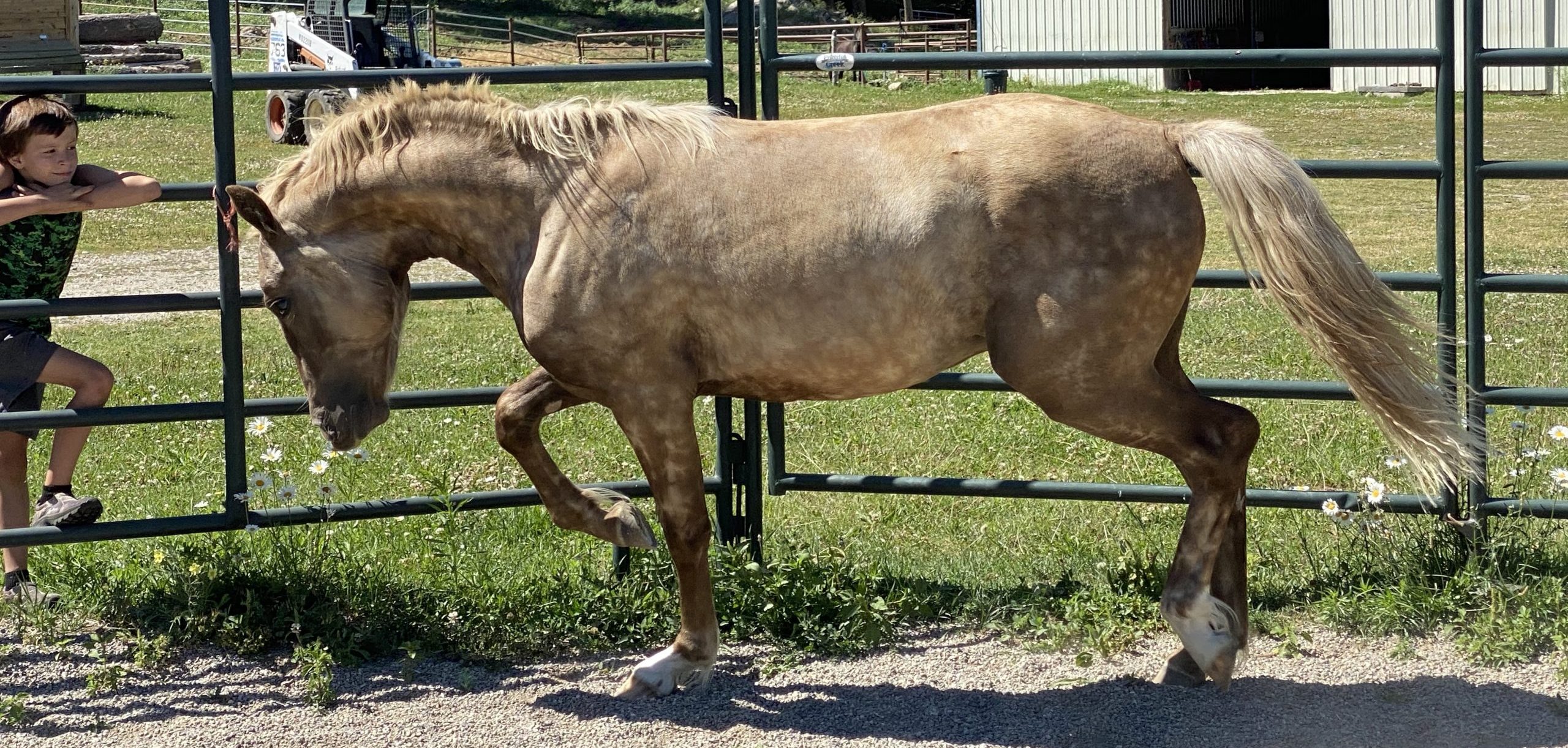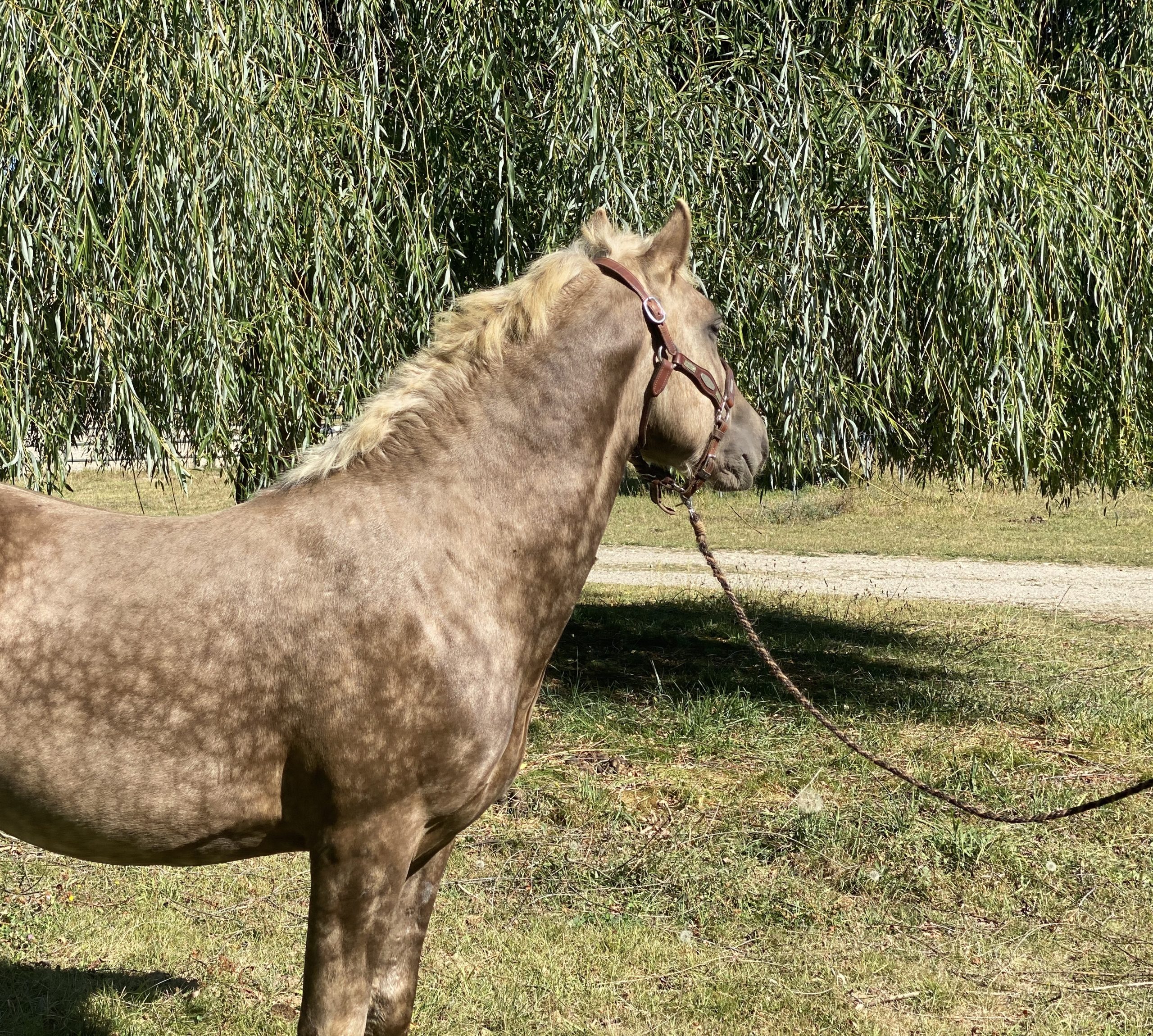 KDA Infinity Silver – "Brisby"
Currently we stand two Black Silver Dapple Registered
Morgan Horse Stallions in Elk, WA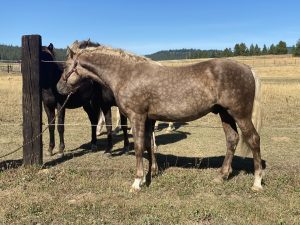 Semen transport or Live Cover*****All Breeds Welcome***** Approved Mares Only
KDA Infinity Silver–"Brisby                                                                

Brisby is the spectacular stallion that will give you a silver dapple foal!!!  He is homozygous for silver dapple.  His athletic strength, sturdy structure, and wonderful temperament make him a complete Morgan Horse package.  Trainable, Versatile, Willing, and Solid!!!

Breeding fees start at $1,700 LFG for 2021(prices will be higher if your mare has more color options for the foal).  Some restrictions to apply for mare approval.  All breeds welcome!  His book is open for 2021 live cover, or fresh cooled shipped semen.   Choose your best mare, she is going to have a silver.  Email me at         to talk about breeding your mare to Brisby.  Booking fee is $250 and non-refundable.  AI services will be provided by our local, experienced equine reproduction veterinarian.  Collection, shipping, and any/all other AI fees are all additional, and the responsibility of the mare owner.

We are dedicated to improving and continuing the Silver Dapple color in not only Morgan Horses, but all horses.  Quality is not an aspect that we compromise in our program.  We keep up to date on the eye issues that Silver Dapple horses are prone to, and KDA Infinity Silver has been throughly examined by an equine eye specialist.  This exam revealed that he doesn't have any compromising eye issues and has healthy eyes.

                                                                                                                                                                                                                                                                                 
LMSterling Shining Knight–"Rufus"
Our senior Black Silver Dapple Stallion.  A Registered Morgan Horse Stallion of remarkable quality and a producer of family, show, and ranch horses.
Rufus is 14.3hh, very athletic, a reining horse, and a sire of impressive foals.  BEAUTY